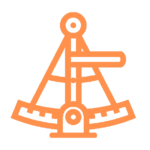 TURN OFF THE GPS...
We sail from the Spanish Peninsula to the Canary Islands with sextant, nautical charts and almanac only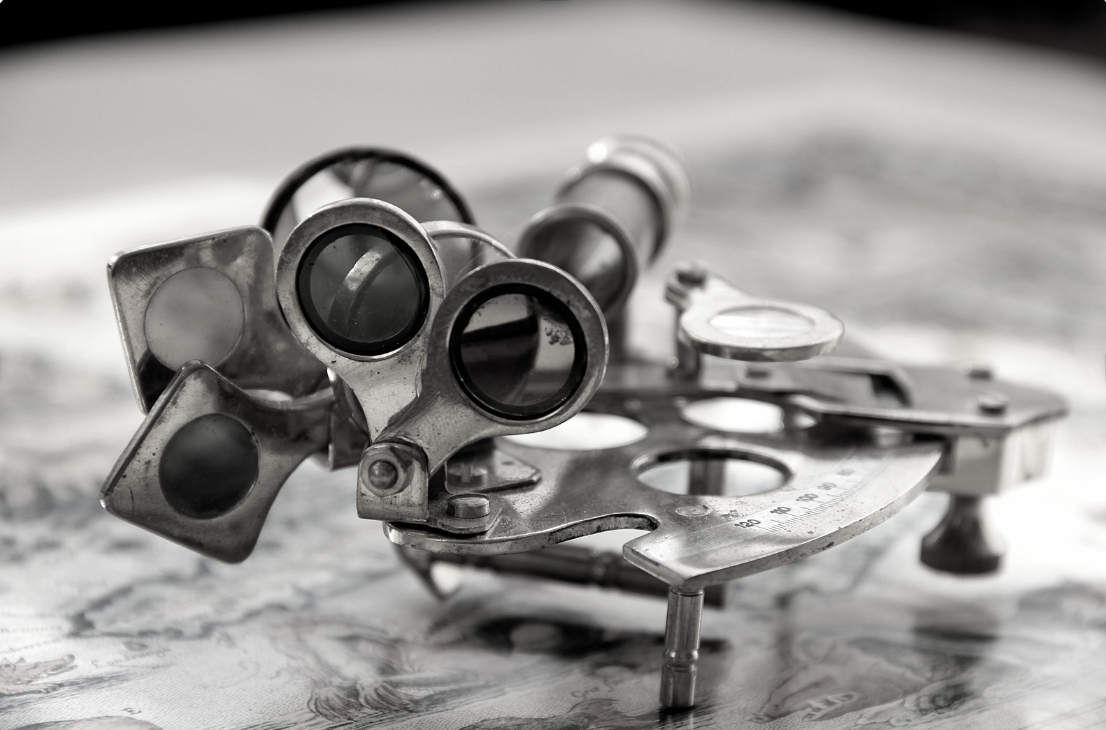 Sextant
We thrust for traditional navigation, without electronics. Aboard the sailboat only sextant, nautical charts, almanac and stopwatch.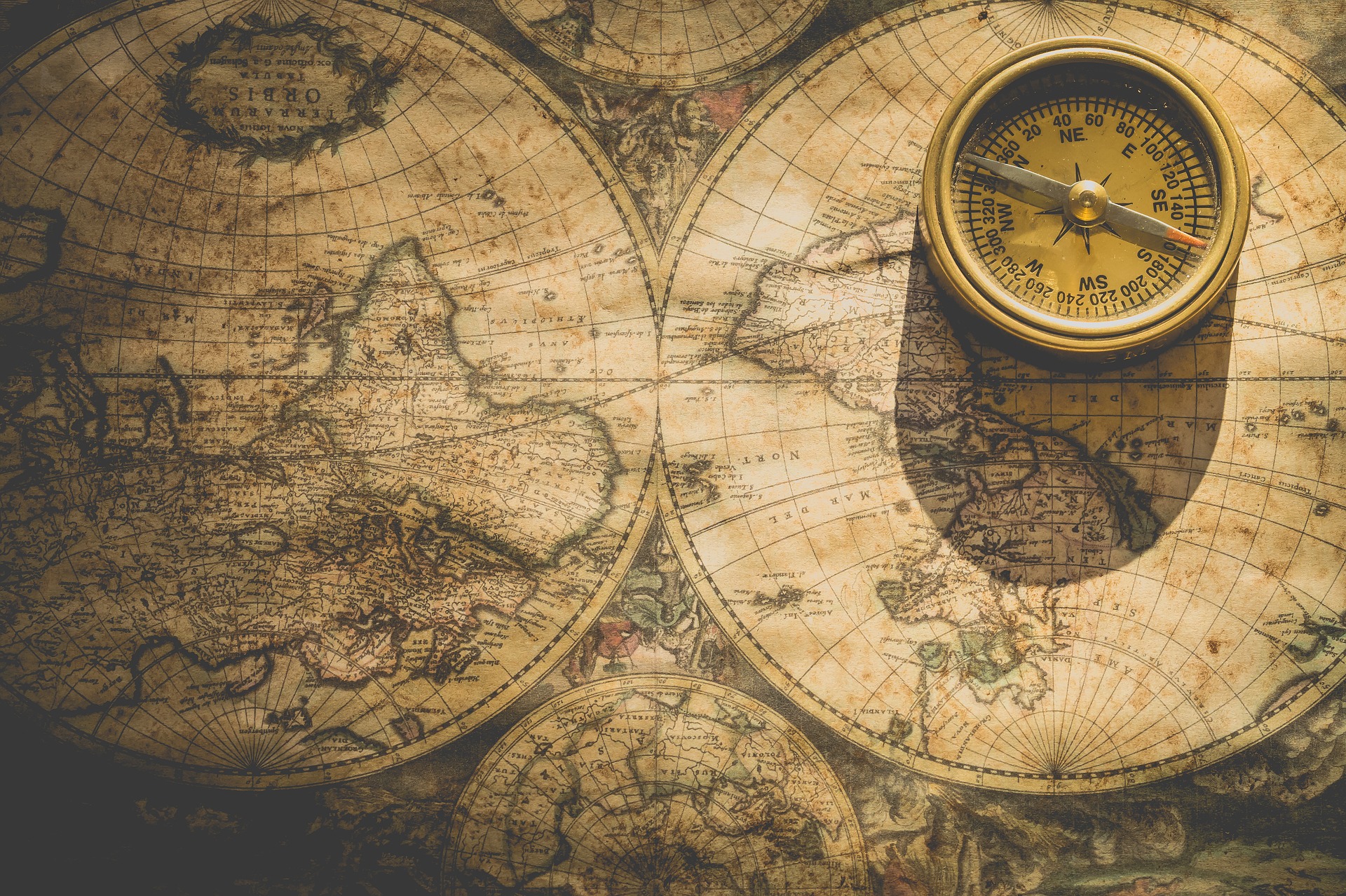 Latitude - Longitude
Competition based on the calculation of the geographical position taking as a reference the elevation of the stars.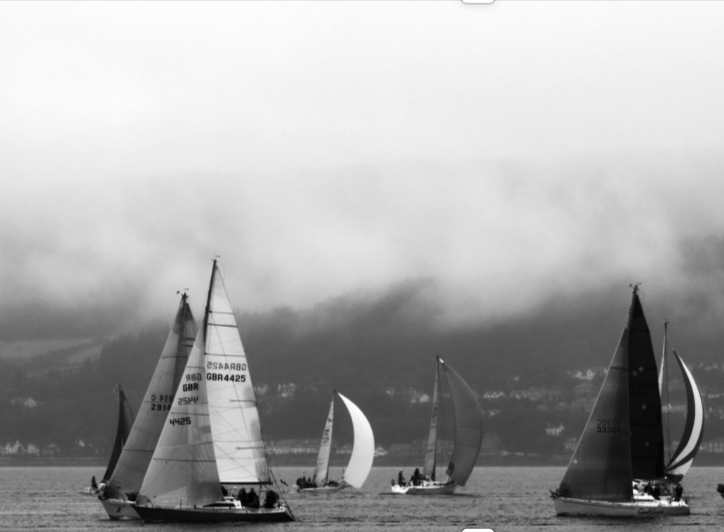 Challenge
Unique offshore sailing. Which sailboat will best calculate its position?
Thanks to the media for the broadcasting of the event: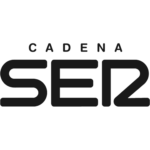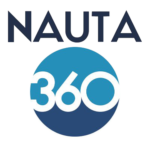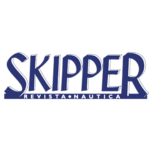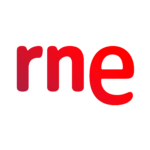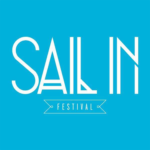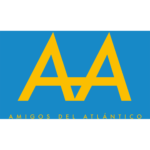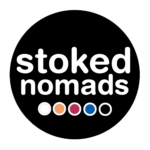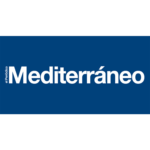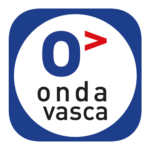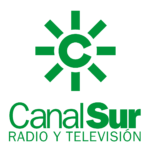 Sign up for this unique astronavigation competition
Join us to receive upcoming news from Stella Oceani
I want to join Stella Oceani´s newsletters
(We don't like spam either. Your email address will not be sold or shared with anyone else)
ORGANIZE and CO-ORGANIZE:
Non-speed Astronavigation Competition
NEW SAILING CONCEPT
We compete to calculate the most accurate geographical position. Would you dare?
More information?
All the answers to most of your doubts within our: