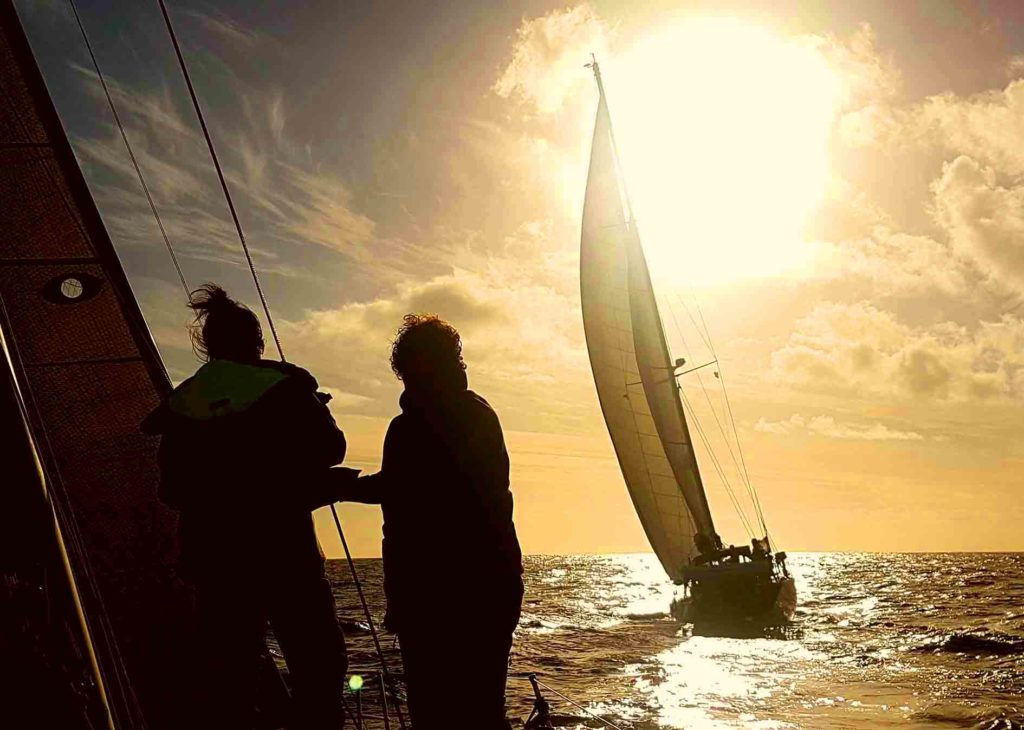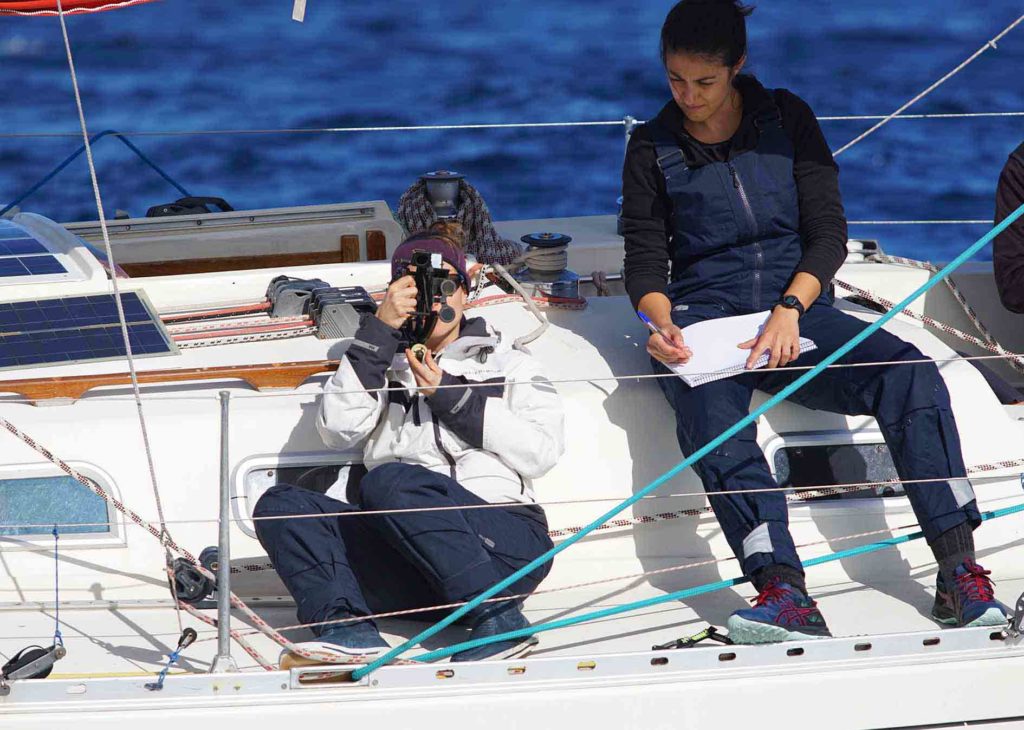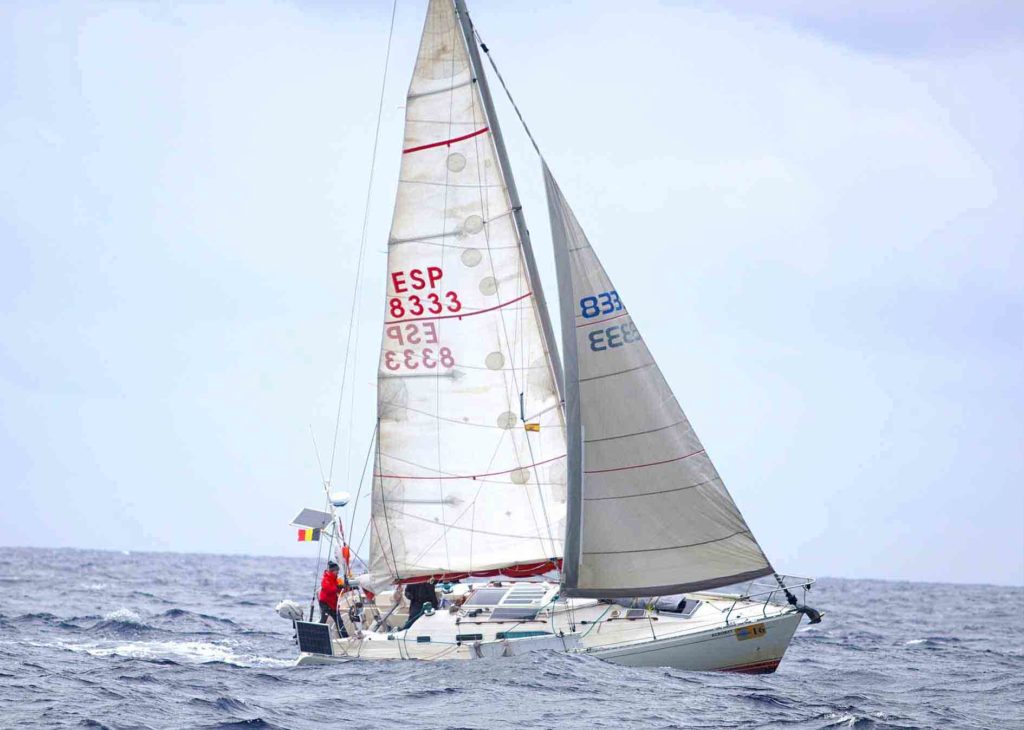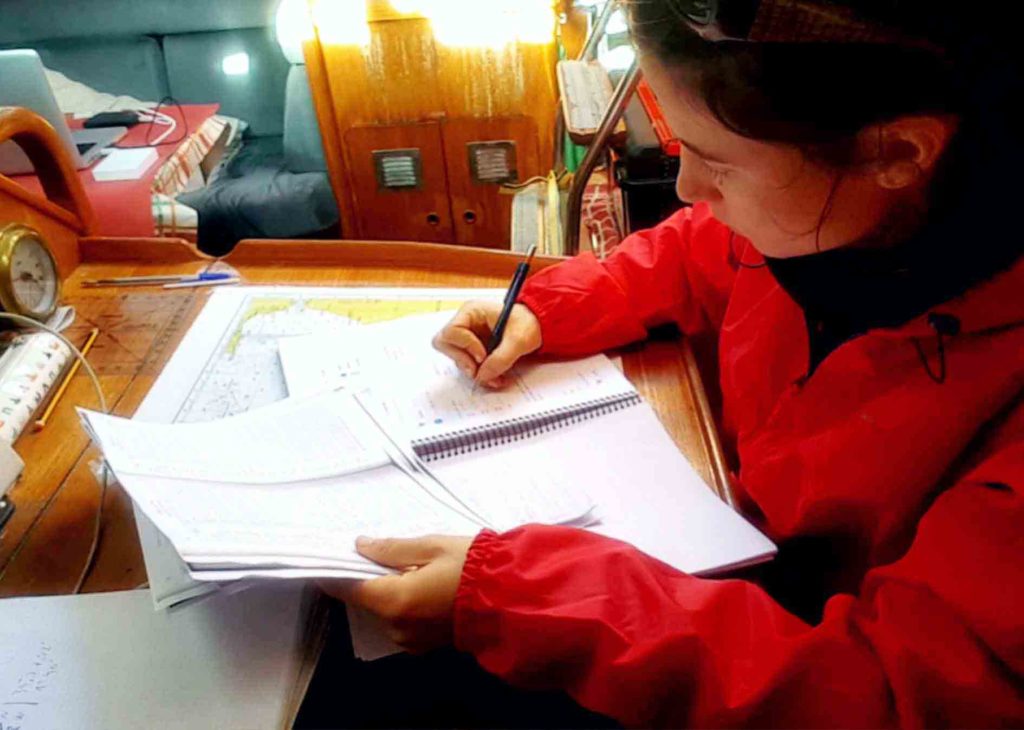 ASTRONAVIGATION POSITIONING COMPETITION
Have you read the FAQ'sand still have questions?
Take a look to the introduction video or contact directly with us through the contact form: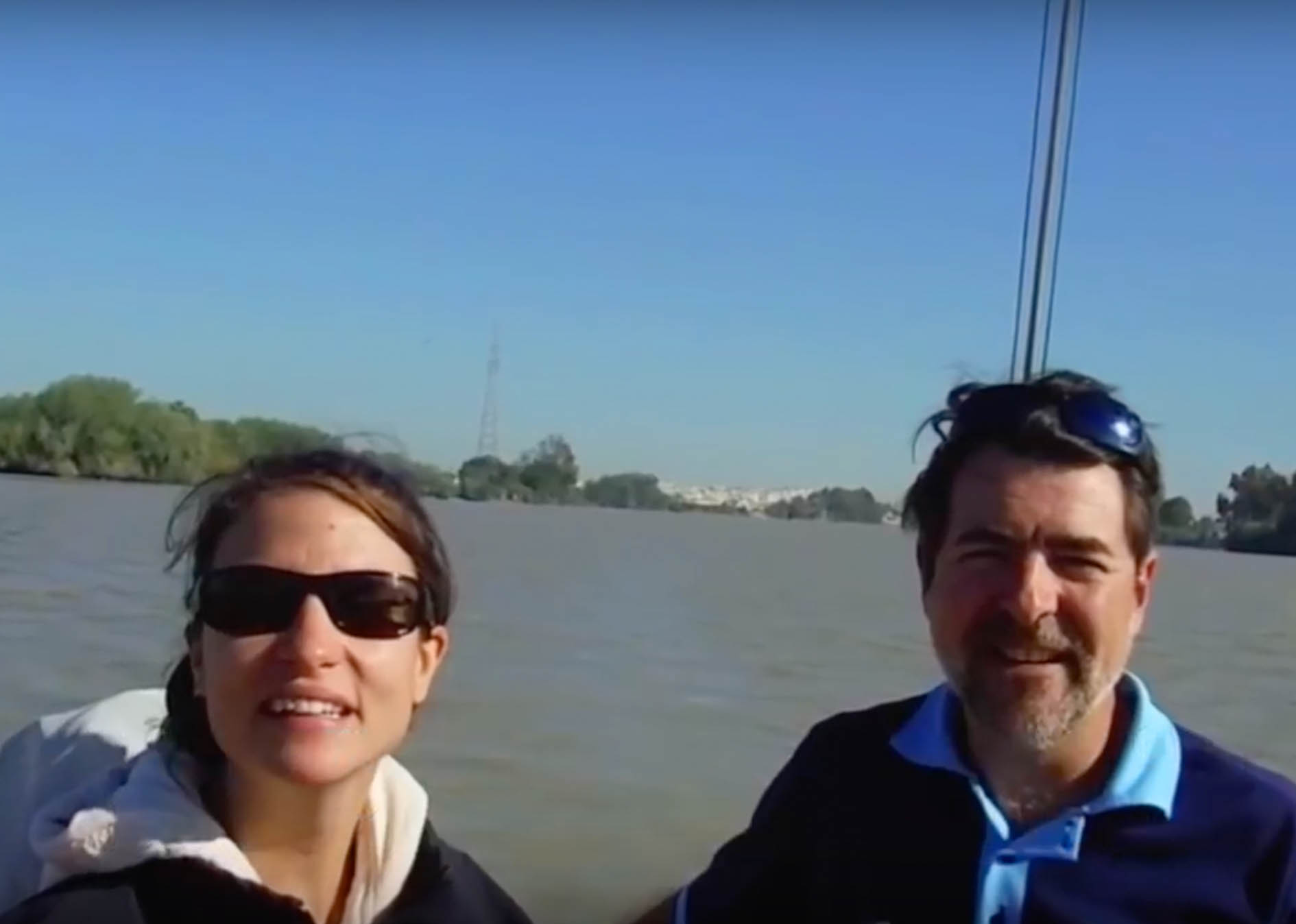 Paula and Diego support ideas and projects that add and contribute to sailing and people; After the success and great acceptance of the first edition, the second arrives loaded with new ideas and surprises.
Innovative commitment to traditional navigation encouraging the learning of this romantic and fascinating way of sailing.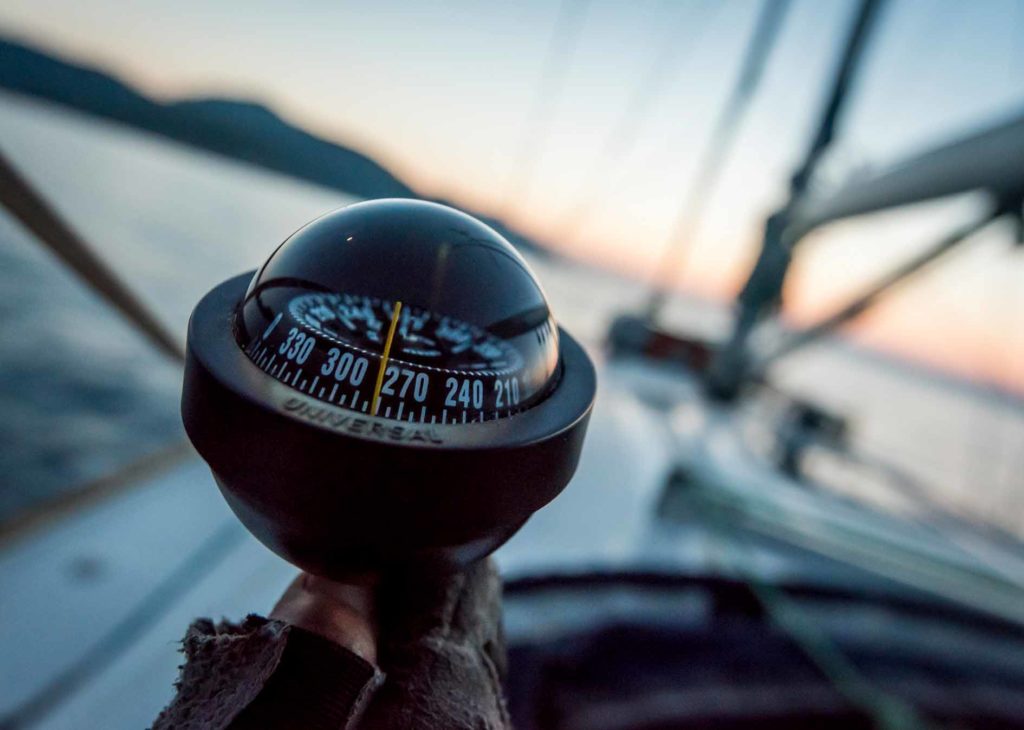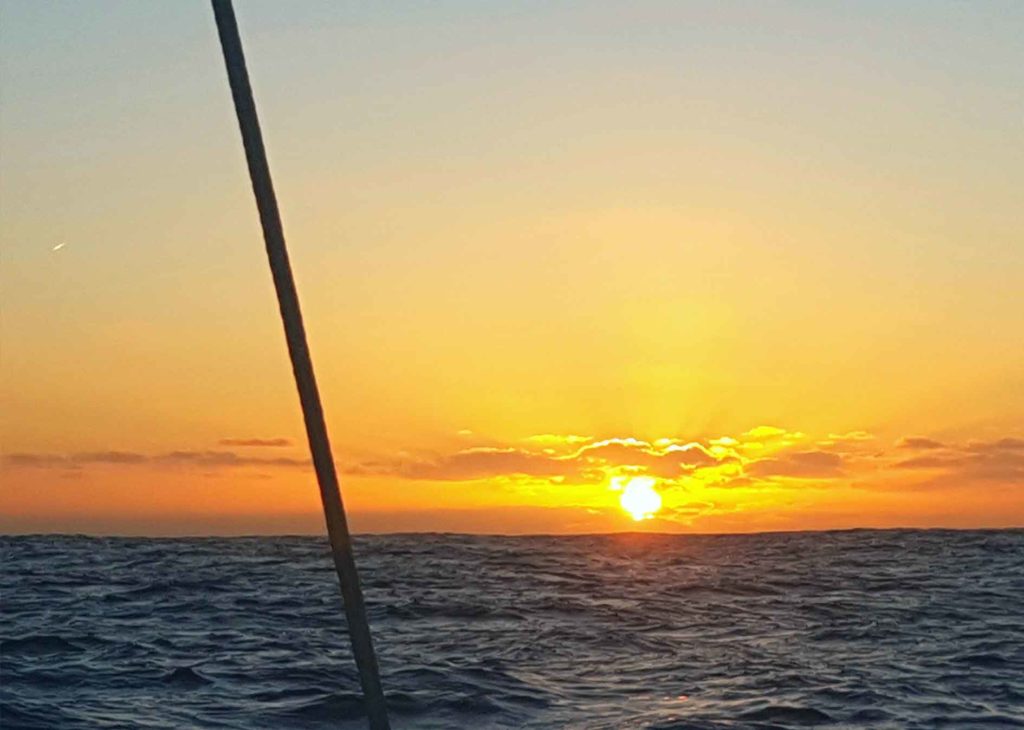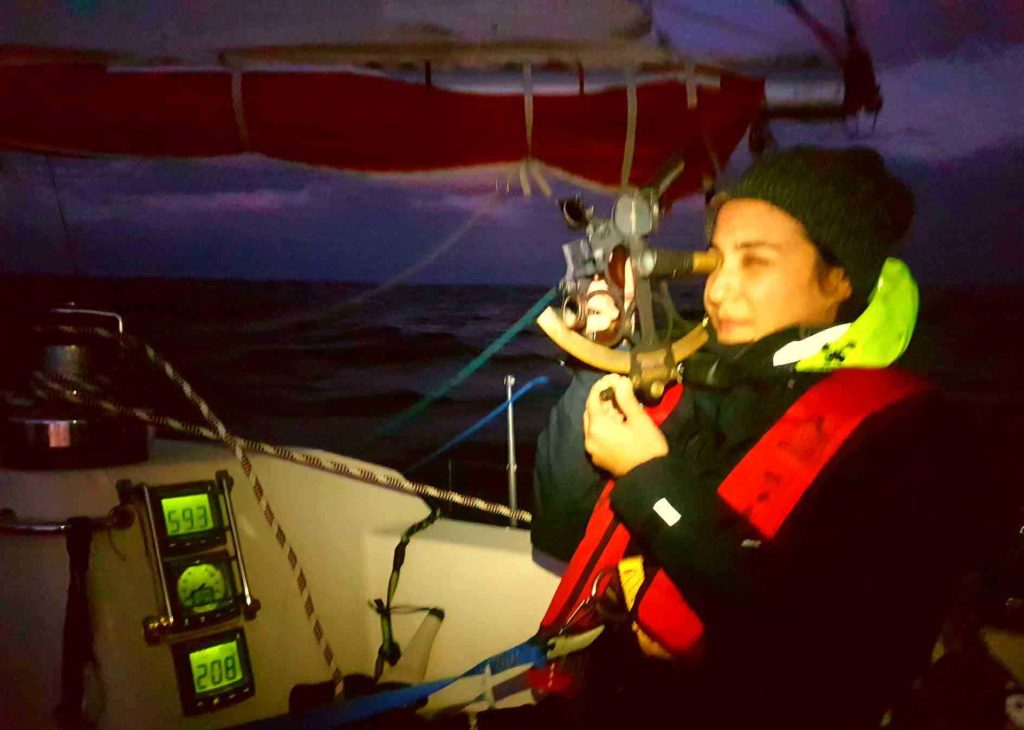 Holding a degree in architecture, Paula Gonzalvo, now captain and Youtuber, has been dedicated to the sea since 2014 in its many facets: navigation, organization of both private and collective projects and content creation.She has completed 3 Atlantic crossings and more than 25.000 nautical miles.
That's how her project: "Allende los Mares" was born, in the shape of a video-blog where she narrates her own experiences and also from other sailors, focusing in sailing from a viable and adventurous and intimate perspective and becoming the greatest reference platform about "barcostop" (boat hitchhiking) in Spanish-speaking countries.
Engineer who has turned his sailboat into his house, office, living workshop and laboratory. Diego de Miguel collaborates with technology-based companies, research centers and universities helping them to promote new technologies in order to reach out to the market.
His project "Sailing Living Lab" is a unique and innovative blog that combines the development and promotion of technology with an ecological and sustainable sailing trip around the world on his sailboat, testing new technologies.